Welcome to the website of Shandong Shengye Grinding Ball Co .ltd!
Auto spare parts
---
---

---
Recommended Products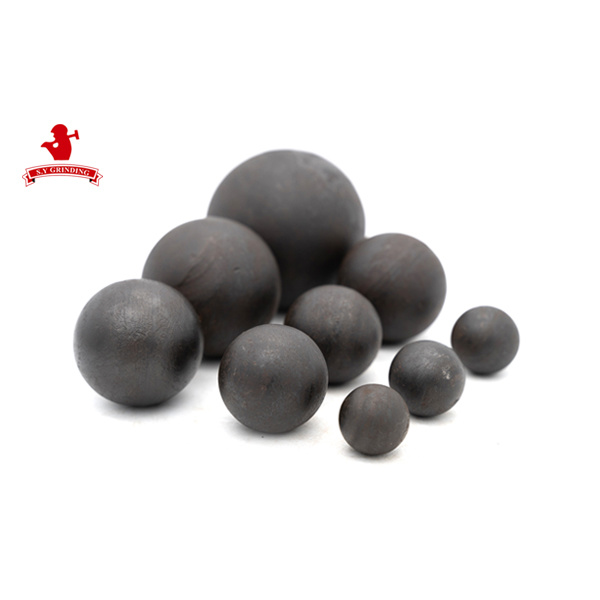 Hot rolling unbreakable forged steel grinding ball
Our forged steel grinding balls commonly used low-carbon alloy, high manganese steel, high carbon and high manganese alloy steel. On the basis of these material we have developed a series of competitive and efficient patent forged grinding balls. Our products range from 20mm to 200mm, 2/5 inch to 6 inch, we can also offer all size of products according to clients' demand, annual output is 100,000 tons.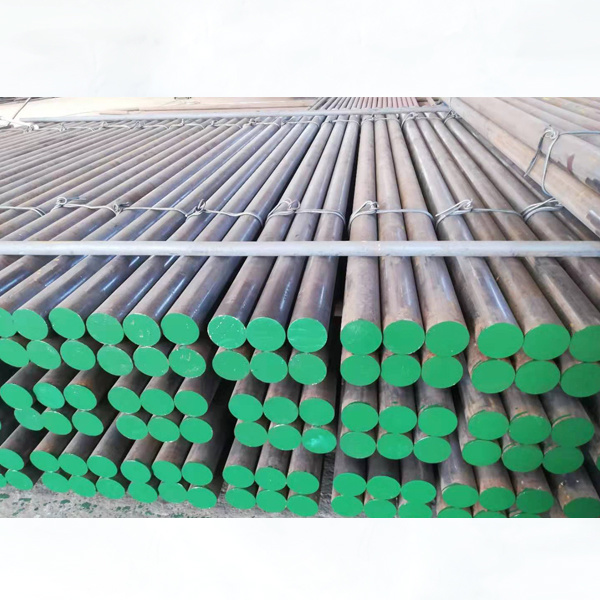 Forged Round Bar / Grinding Steel Rod for Rod Mill
ShengYe Grinding Steel Rod is directly from heated high carbon alloyed steel bar followed by straightening and in-line heat treatment, tailed to give uniform hardness, high resistance to both abrasion and impact, and resistance to bending.
Dia.17-130mm High chrome mill ball cast iron ball for cement plant
Shandong Shengye Grinding Ball Co., Ltd specializes in the production of forged steel ball, grinding rods, chrome ball for Mines industry and cement plants. Our 95% products export more than 30 countries. More than 30 years production experience and TUV, ISO, SGS etc. certificated qualification and extreme standard let us keep very competitive in the current market.